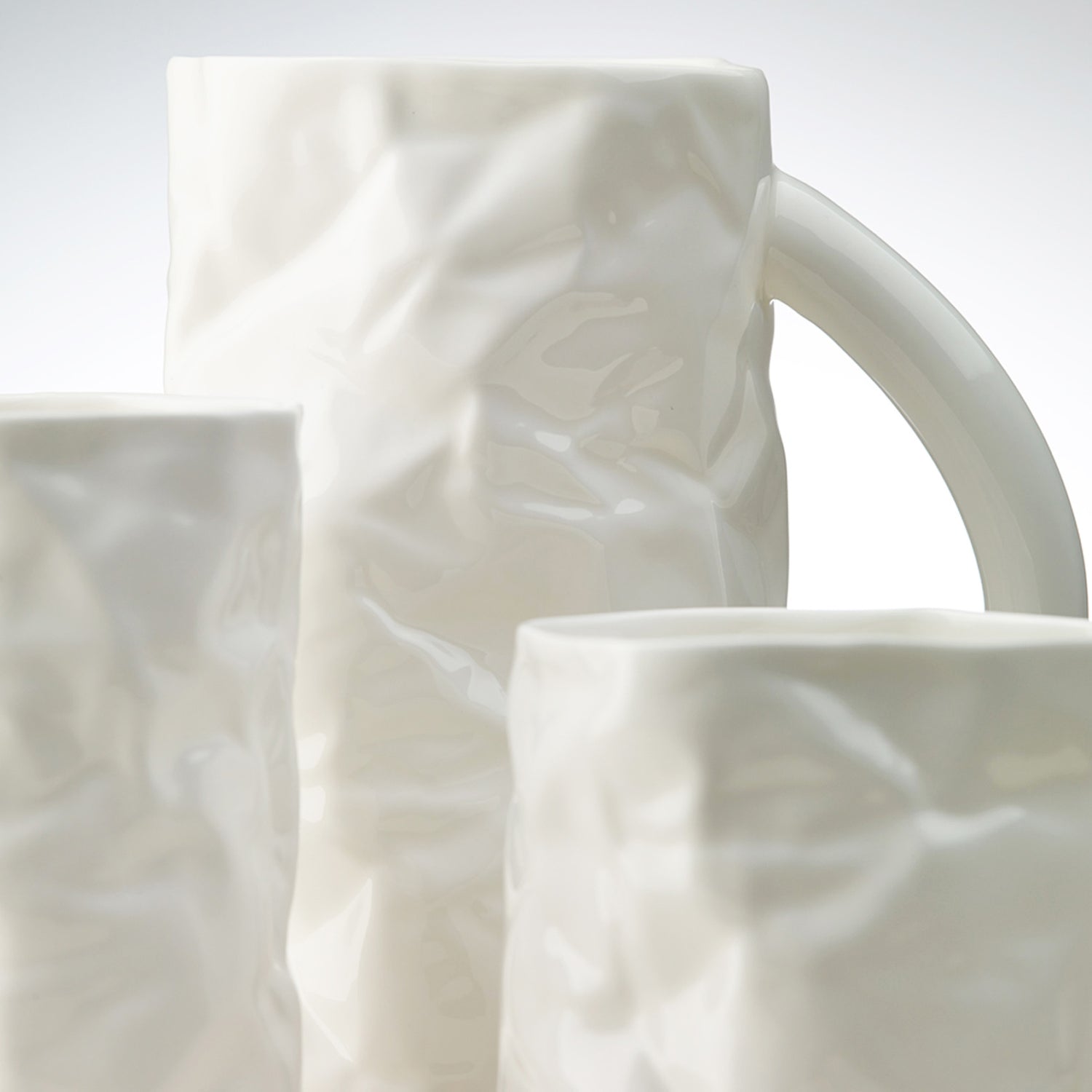 Our mission
At Piebalgas Porcelāna Fabrika, we believe in the power of beauty and creativity. Our mission is to provide customers with unique and artistic porcelain items that enhance their everyday experiences. We strive to make our products accessible through our online store and in traditional retail outlets.
Features

Artistic porcelain cups, plates and dishes
Unique designs created by artists
Hand-painted patterns and forms
Available for purchase online or in stores
Each item has its own artistic value

Benefits

You can enjoy one-of-a-kind porcelain items with unique designs and paintings that stand out from the crowd.
Our products have artistical value, making them not just functional, but also beautiful decorative pieces for your home or office.
We collaborate with talented artists to bring you a diverse range of designs that cater to different tastes and preferences.
Our porcelain cups, plates, and dishes are made with high-quality materials, ensuring durability and longevity.
You can easily purchase our unique products online through our e-shop or find them in regular stores, making shopping for special items convenient and hassle-free.

Discover the artistry of Piebalgas Porcelāna Fabrika's unique and handcrafted porcelain cups, plates and dishes, available for purchase through our online store or select retailers.